Thank you for stopping by my photography site! For as long as I can remember I have had the passion to create. I love getting to know people and families and what makes them unique. With photography I get the opportunity to do just that!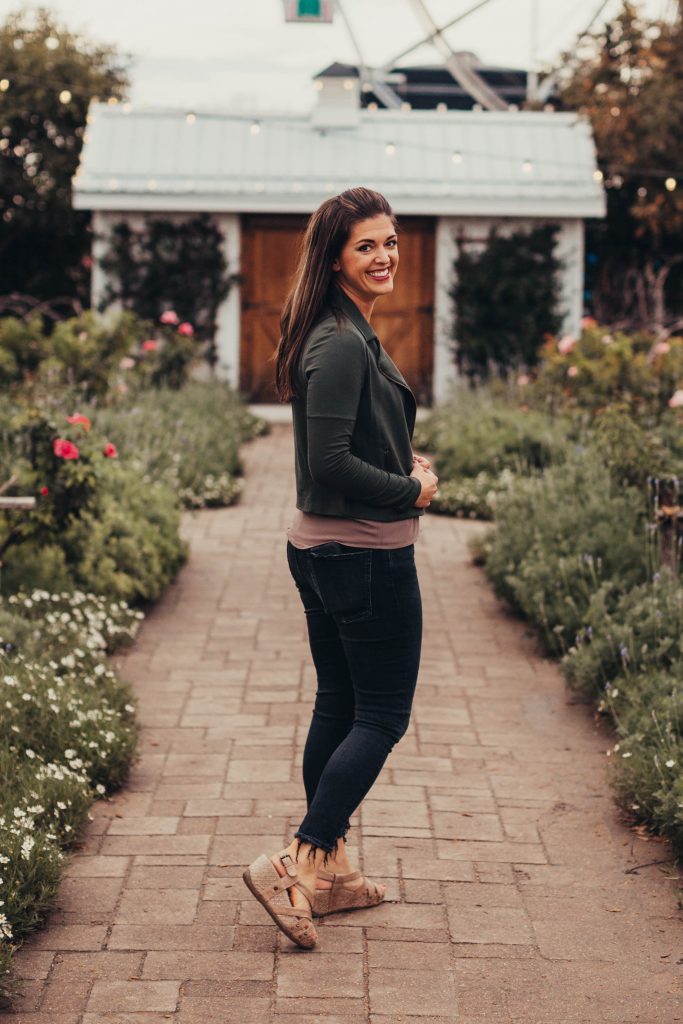 I grew up on a farm and in my younger years if I wasn't found helping with chores I was often having my little sister model for me for photos with my Kodak 110 camera. I guess it's safe to say my passion for photography was instilled in my at a young age!
My husband, Jake, and I have a hobby farm south of Hastings, which is also where my studio is located. We have four children who are now my current models around the farm!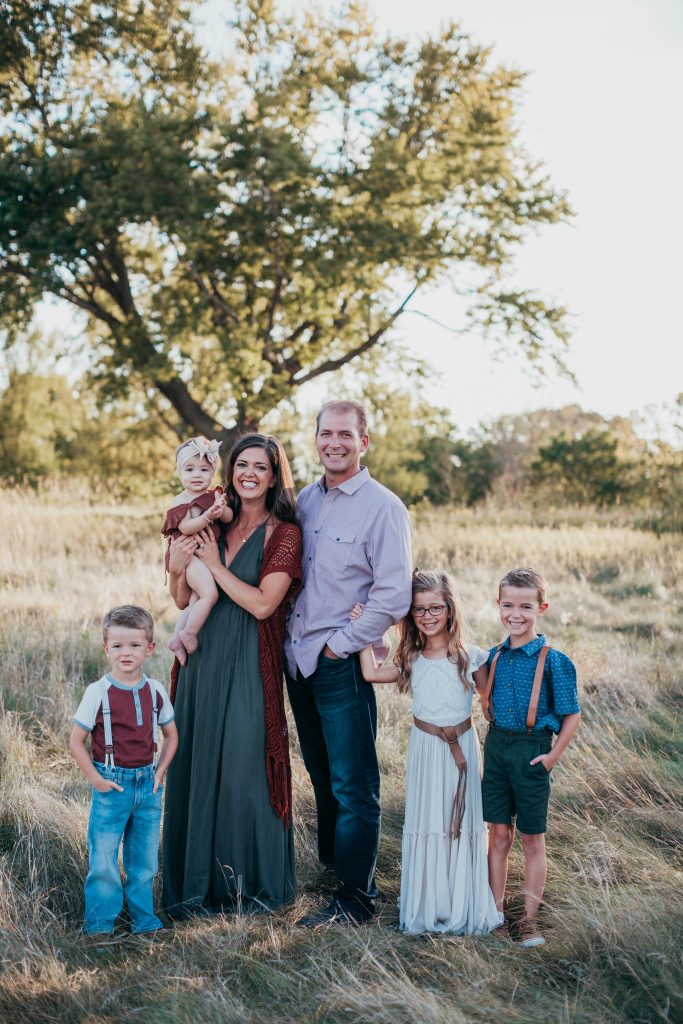 I would love to get to know you and discuss the opportunity to create images for you and your family! E-mail me at rachel@rachelmarthaler.com