Quarantine has been good for catch up on ALLL the things. Like editing my own children's photos from last fall. Yikes. I sure didn't think it'd take me this long to get to them but crazy things happen during busy season!
I've been dreaming of doing this photoshoot of Emery and Cheyenne for over a year and it finally all came together!
Emery has been a natural with horses every since she was little. And, by natural, I mean obsessed with ponies.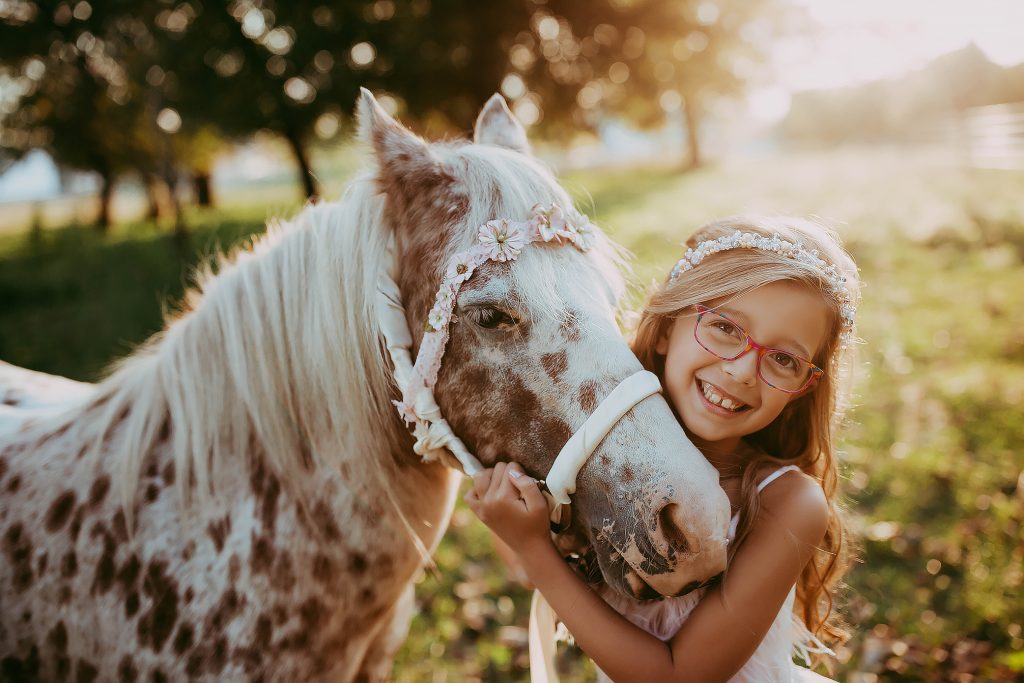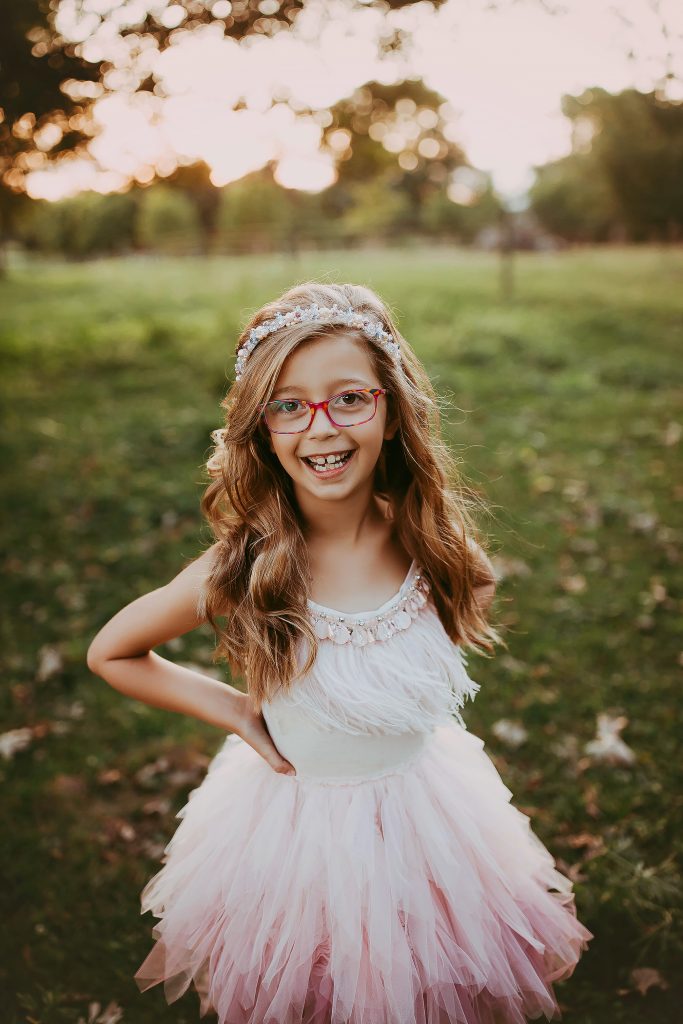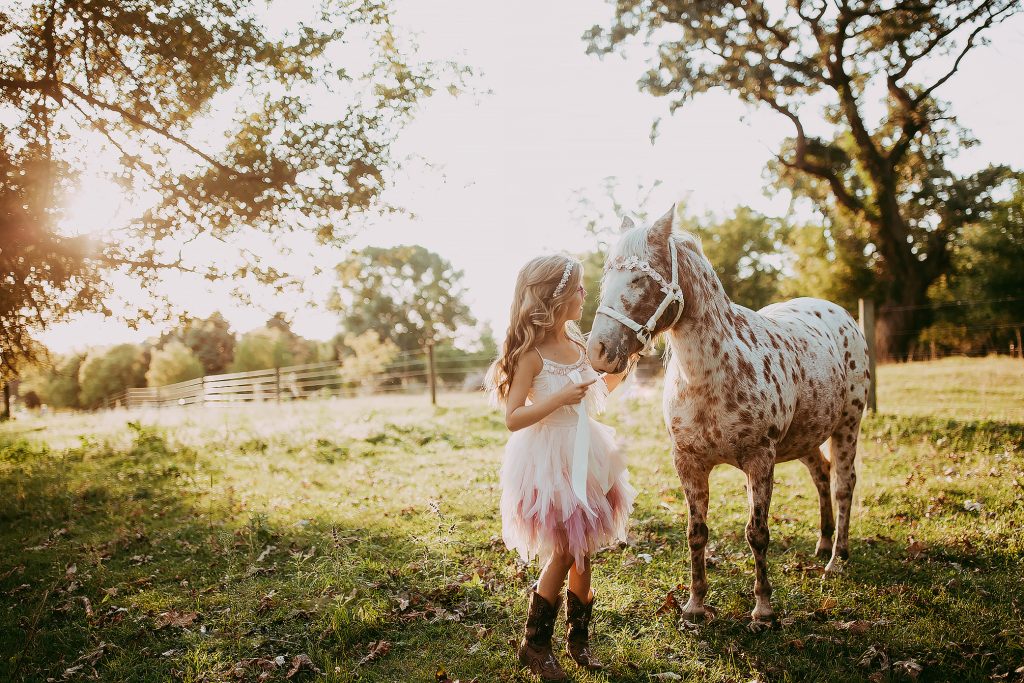 Emery's room is blush pink and ponies. These photos are the perfect addition to her room decor.